Plastic Injection Molding
At Mold-Town, we provide custom plastic injection molding and support tooling to customers all over the world. With upwards of 20 years of combined experience, our team of experts is able to create unique solutions to almost any tooling need or production problem, manufacturing high-quality parts in short time periods. We offer many injection molding services, including mold and part design.
From prototype to short-run to mass manufacture production, Mold-Town has the type of experience to ensure part manufacturability.  By assisting with part design, Mold-Town can save your company from spending money on unnecessary prototyping of parts that are unable to be manufactured.  Our advanced, state-of-the-art technologies and mold-making processes ensure that we always exceed our customers' expectations!
What is Injection Molding?
This incredibly popular manufacturing process is frequently used to create high volumes of plastic parts for a wide range of different industries. In the injection molding process, molten plastic is injected into a mold and then clamped down to create a high pressure environment as the mold sets. This method is ideal for situations where large numbers of identical parts are needed in a short span of time.
Due to the immense flexibility that the injection molding process allows, manufacturers are able to enjoy great design freedom. While the initial investment cost for a mold can be quite high, the upfront cost is mitigated by the lower cost-per-part driven by the speed and efficiency of the process. The investment can return particularly large dividends on custom products, where the design freedom allowed by custom molding enables manufacturers to quickly mass produce complex parts.
At Mold-Town, our capabilities go far beyond custom molding. We can offer a variety of secondary operations that, when combined with state-of-the-art custom injection molding, deliver greater value. These services include:
Ultrasonic welding
Milling
Drilling and tapping
Silk and Pad printing
Painting
The Benefits & Advantages
While there are many reasons to choose injection molding for your project, here are its most notable advantages:
Customizability. Your tooling/mold will be custom built for injection molding. Additionally, parts created this way can be easily colored using additives, creating aesthetically pleasing products.
Cost-effectiveness. The automation utilized in the injection molding process significantly reduces overhead costs, allowing a sole operator to oversee the molding process.
Accuracy. With a properly designed mold, the injection molding process can ensure accuracy to within an impressive 0.005" or less.
Efficient use of materials. The injection molding process reduces unnecessary plastic waste, as the material is injected directly into the mold during production.
Easy reclamation and recycling. Any unused material can easily be melted down for reuse.
Enhanced strength. Plastics have an incredibly high resistance to wear and can be injected with fillers during the molding process to create additional strength.
Many industries rely on injection molding to create high-quality parts at efficient speeds. Some of these industries include:
Pharmaceuticals
Consumer products
Food and beverage
Motor-dom
Aerospace and defense
Telecommunications
Medical devices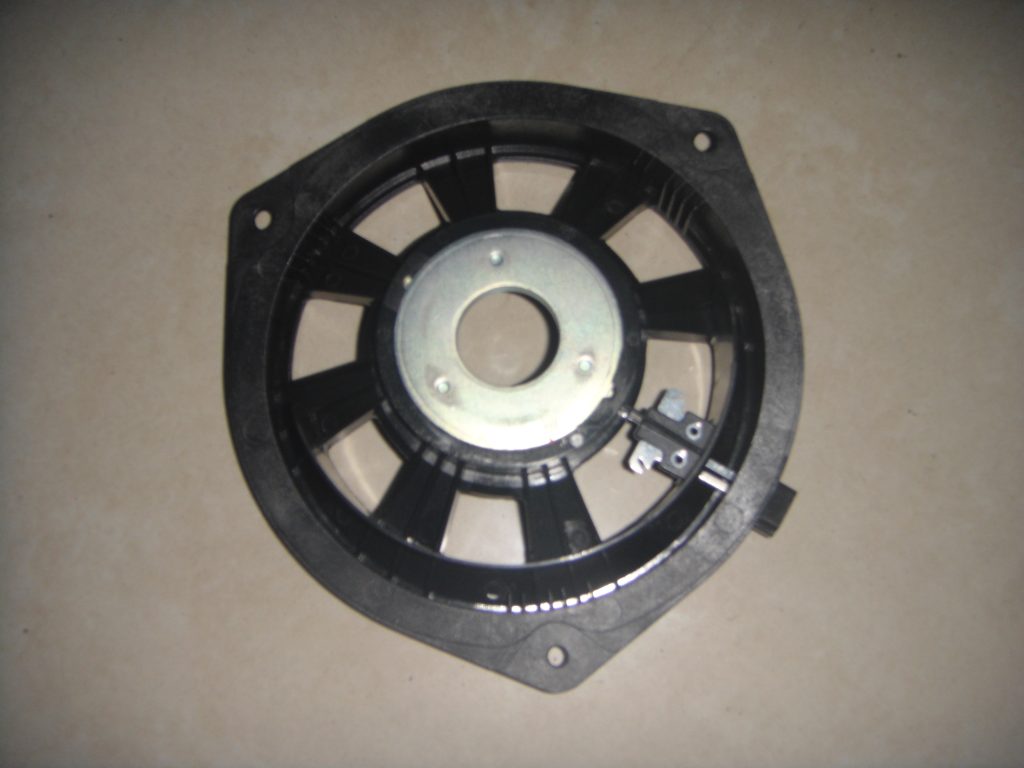 Injection Molding Services at Mold-Town.
Mold-Town's manufacturing facility employs experienced and dedicated operators who run equipment ranging from 90–650 tons of clamping pressure. Our machines are designed for repeatability to help facilitate noticeable reductions in reject rates and labor expenses.
From medical to consumer products, Mold-Town has the ability and the knowledge to transform your ideas into a working part. From small to large custom parts, we have the experience guaranteed to satisfy your injection molding requirements. We offer both high- and low-volume production of custom injection molded parts with on-time delivery. To learn more, don't hesitate to contact us today.